WWW Wednesdays is a meme hosted by
Should be Reading
and it consists of answering three little questions every wednesday. So here it is...
1. What are you currrently reading?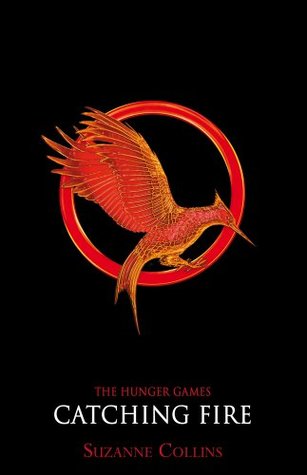 At the moment I am reading 'Catching Fire' by Suzanne Collins, the second book on 'The Hunger Games' trilogy. I really liked the first book of this series so it made perfect sense to read this one right now.
2. What did you recently finished reading?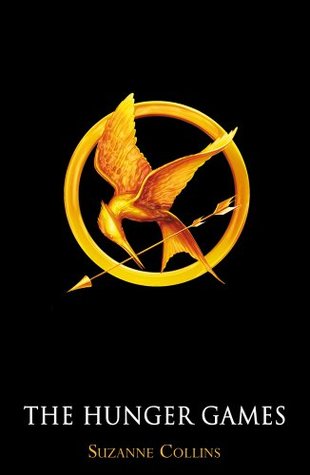 I decided to read this book based on several recommendations, either from friends or from blogs/forums. I do not regret it. This book was a emotional ride, filled with suspense and kept me hooked for most of it.
3.What do you think you'll read next?
I simply adore this author. Erica Crouch's the author of one of my favorite series, 'Ignite'. I made a vow to read any book that she writes simply because she's a really good writter and always comes up with amazing concepts.